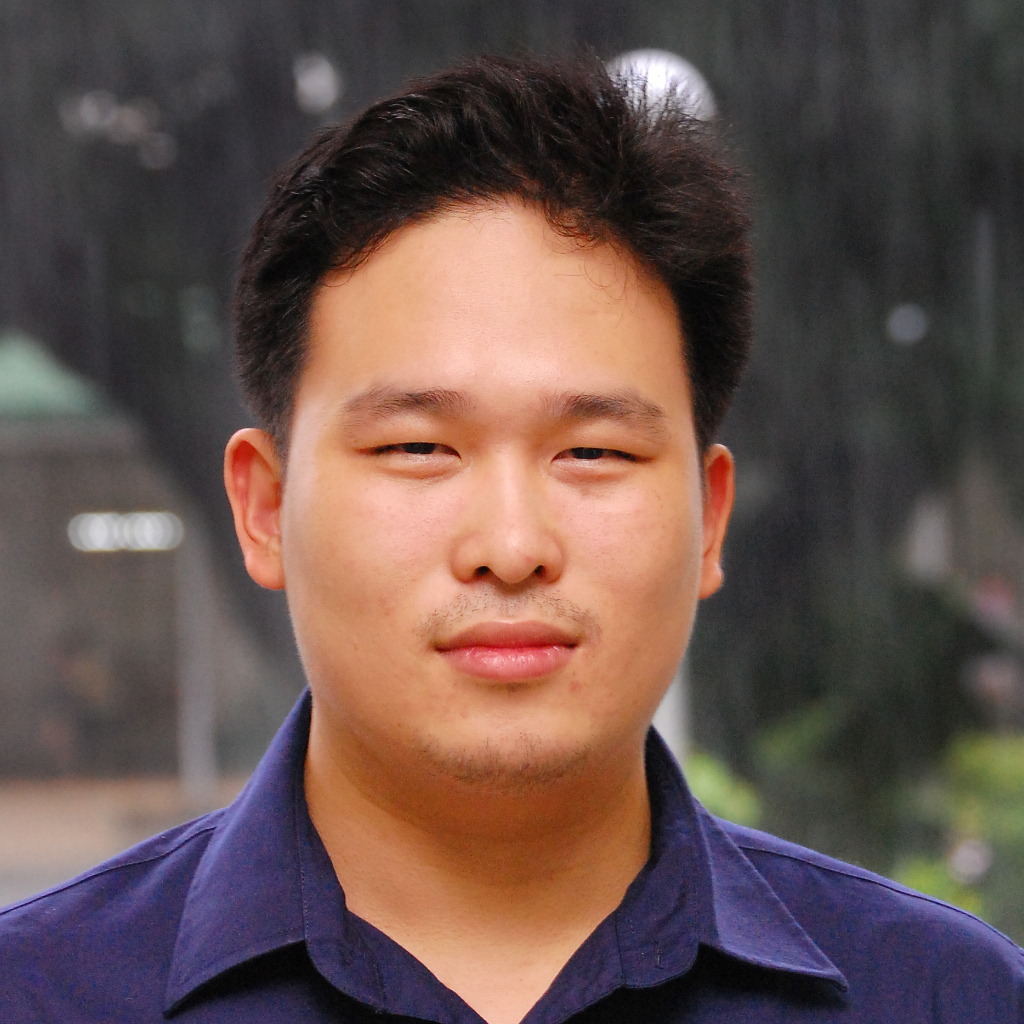 Pua, Andrew Adrian
Assistant Professor
Phone:
Email:andrewypua@gmail.com
Office:B405
Research Fields:
Homepage:http://andrew-pua.ghost.io
Working experience
Assistant Professor at Wang Yanan Institute for Studies in Economics (WISE) and Department of Statistics, School of Economics, Xiamen University, September 2016-
Researcher at Chair of Statistics, University of Passau, February to July 2016
2014–2016 Lecturer, Universiteit van Amsterdam
2007–2009 Assistant Professor, De La Salle University – Manila
2006–2007 Assistant Lecturer, De La Salle University – Manila

Education
2016 PhD Economics. Universiteit van Amsterdam and Université Catholique de Louvain, March 2016
2011 MSc Mathematical Economics. Universität Bielefeld and Université Paris I - Panthéon Sorbonne
2007 Master in Mathematics. De La Salle University – Manila
2005 BA Economics and BSc Accountancy. De La Salle University – Manila

Research interests
Panel data econometrics; Microeconometrics; Applied econometrics; Machine learning
See my personal website for more. Thanks!
Incidental parameter problems
Linear and nonlinear dynamic panel data models
Nonlinear quantile regression