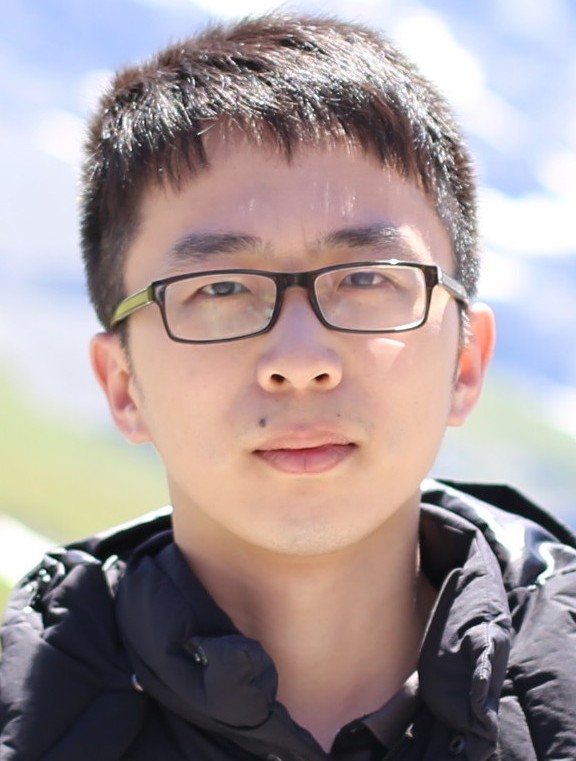 Cai, Xiqian
Assistant Professor
Phone:2182926
Email:caixiqian@gmail.com
Office:B309
Research Fields:Applied Microeconomics
Homepage:http://xiqiancai.weebly.com/
WORKING EXPERIENCE
Associate Professor at School of Economics & Wang Yanan Institute for Studies in Economics (WISE), Xiamen University, November 2018-present
Assistant Professor at School of Economics & Wang Yanan Institute for Studies in Economics (WISE), Xiamen University, September 2015-October 2018
EDUCATION
Ph.D., Economics, National University of Singapore, Singapore, 2011–2015
M.A., Economics, National University of Singapore, Singapore, 2009-2011
B.A., Economics, Xiamen University, China, 2005-2009

RESEARCH INTERESTS
Labor Economics; Experimental Economics; Applied Microeconometrics; Chinese Economy

TEACHING INTERESTS
Labor Economics; Experimental Economics; Applied Microeconometrics; Chinese Economy
Publication
1. "Gender Gap under Pressure: Performance and Reaction to Shocks," (with Yi Lu, Jessica Pan and Songfa Zhong), Review of Economics and Statistics, 2019, 101(2): 249-263.
2. "The Impact of Temperature on Manufacturing Worker Productivity: Evidence from Personnel Data," (with Yi Lu and Jin Wang), Journal of Comparative Economics, 2018, 46(4): 889-905.
3. "Recover Overnight? Work Interruption and Worker Productivity," (with Jie Gong, Yi Lu and Songfa Zhong), Management Science, Vol 64, Issue 8, (August 2018) pp. 3489-3500. Featured Article of August Issue
4. "Does Environmental Regulation Drive away Inbound Foreign Direct Investment? Evidence from a Quasi-Natural Experiment in China", (with Yi Lu, Mingqin Wu and Linhui Yu), Journal of Development Economics (November 2016), Vol. 123, 73-85.
Journal Publication (in Chinese)
1. "开放经济体系中劳动者的工资议价能力," 与谢申祥,陆毅合作,《中国社会科学》,2019年5月。
2. "中间品生产企业的谈判势力与出口政策," 与谢申祥合作,《世界经济》,2018年3月,pp.80-100。
Working Paper
1. "When Trade Discourages Political Favoritism: Evidence from China," (with Yi Lu and Lianming Zhu)