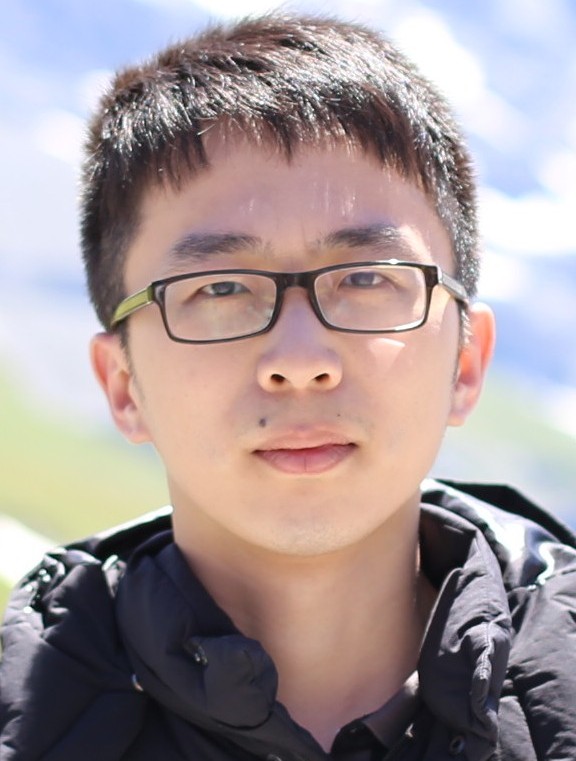 Cai, Xiqian
Assistant Professor
Phone:2182926
Email:caixiqian@gmail.com
Office:B309
Research Fields:Applied Microeconomics
Homepage:http://xiqiancai.weebly.com/
WORKING EXPERIENCE
Associate Professor at School of Economics & Wang Yanan Institute for Studies in Economics (WISE), Xiamen University, November 2018-present
Assistant Professor at School of Economics & Wang Yanan Institute for Studies in Economics (WISE), Xiamen University, September 2015-October 2018
EDUCATION
Ph.D., Economics, National University of Singapore, Singapore, 2011–2015
M.A., Economics, National University of Singapore, Singapore, 2009-2011
B.A., Economics, Xiamen University, China, 2005-2009

RESEARCH INTERESTS
Labor Economics; Experimental Economics; Applied Microeconometrics; Chinese Economy

TEACHING INTERESTS
Labor Economics; Experimental Economics; Applied Microeconometrics; Chinese Economy
Publication
1. "The Impact of Temperature on Manufacturing Worker Productivity: Evidence from Personnel Data," (with Yi Lu and Jin Wang), Journal of Comparative Economics, Forthcoming.
2. "Gender Gap under Pressure: Performance and Reaction to Shocks," (with Yi Lu, Jessica Pan and Songfa Zhong), Review of Economics and Statistics, Forthcoming.
3. "Recover Overnight? Work Interruption and Worker Productivity," (with Jie Gong, Yi Lu and Songfa Zhong), Management Science, Vol 64, Issue 8, (August 2018) pp. 3489-3500. Featured Article of August Issue
4. "Does Environmental Regulation Drive away Inbound Foreign Direct Investment? Evidence from a Quasi-Natural Experiment in China", (with Yi Lu, Mingqin Wu and Linhui Yu), Journal of Development Economics (November 2016), Vol. 123, 73-85.
Journal Publication (in Chinese)
1. "开放经济体系中劳动者的工资议价能力," 与谢申祥,陆毅合作,《中国社会科学》,2019年5月。
2. "中间品生产企业的谈判势力与出口政策," 与谢申祥合作,《世界经济》,2018年3月,pp.80-100。
Working Paper
1. "When Trade Discourages Political Favoritism: Evidence from China," (with Yi Lu and Lianming Zhu)